How to unlock Samsung a21 phone: When you purchase a phone from a mobile operator, you are locked into their service. Typically, if an organization provides you with a free or subsidized phone, you must sign a one- or two-year contract.

By unlocking your phone using the IMEI code, you may circumvent this arrangement and freely swap between service providers and go abroad to various regions.
How does unlocking a phone work?
Mobile unlocking is accomplished by inputting the unique code supplied by our website into your phone. The procedure is as fast and straightforward as counting to three.

After placing a purchase, the buyer will get an email with a unique code submitted by both the phone manufacturer and the service provider. The IMEI number is essential for order completion. Simply type *#06# onto your phone's keypad to get your IMEI number.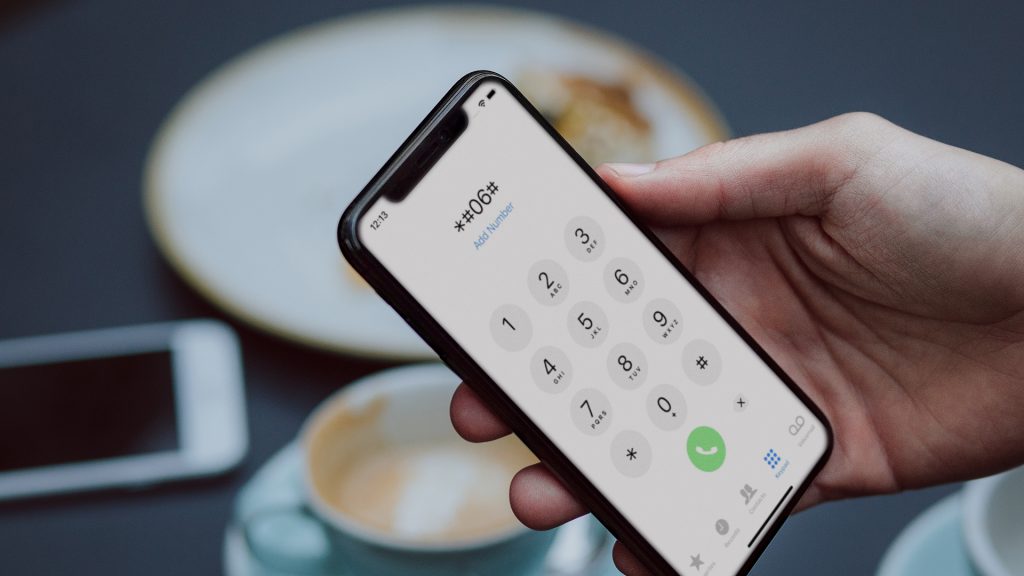 How Unlocking Your Samsung Galaxy A21 Can Help You

1. The ability to quickly and easily swap between multiple country-specific SIM cards.
2. Save money on roaming charges by using a local SIM card when going overseas.
3. The resale value of your Samsung Galaxy A21 will rise as more carriers begin to offer the device to their customers.
4. Your Samsung Galaxy A21 will always remain unlocked, even if the phone is updated to a newer version of the software.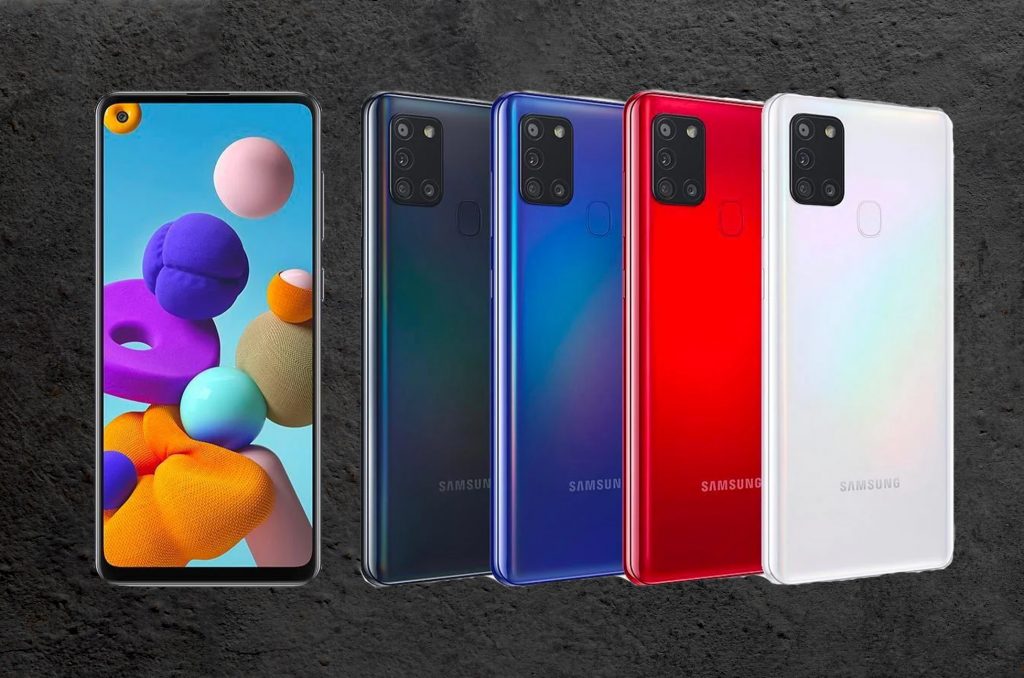 How To Unlock Samsung A21 Phone
how to unlock samsung a21 phone : The Samsung Galaxy A21 may be permanently unlocked using the Unlock Code that we will provide to you.
If more than one Unlock Code is required to unlock your Samsung Galaxy A21, all essential Unlock Codes will be provided to you instantly
Detailed instructions are also provided on how to unlock your Samsung Galaxy A21.
To carrier unlock your Samsung Galaxy S22 phone, please follow the procedures listed below:
Go to: UnlockBase
Select the brand of your phone.
Type the IMEI of your phone.
Enter your email for confirmation.
Choose the country where the phone is locked to.
Choose your network/carrier.
Confirm your payment and wait for an email confirmation.
If you got the email, remove your SIM card.
Insert an unaccepted SIM card.
You should now see a box to enter the unlock code.
Enter the unlock code provided by UnlockBase.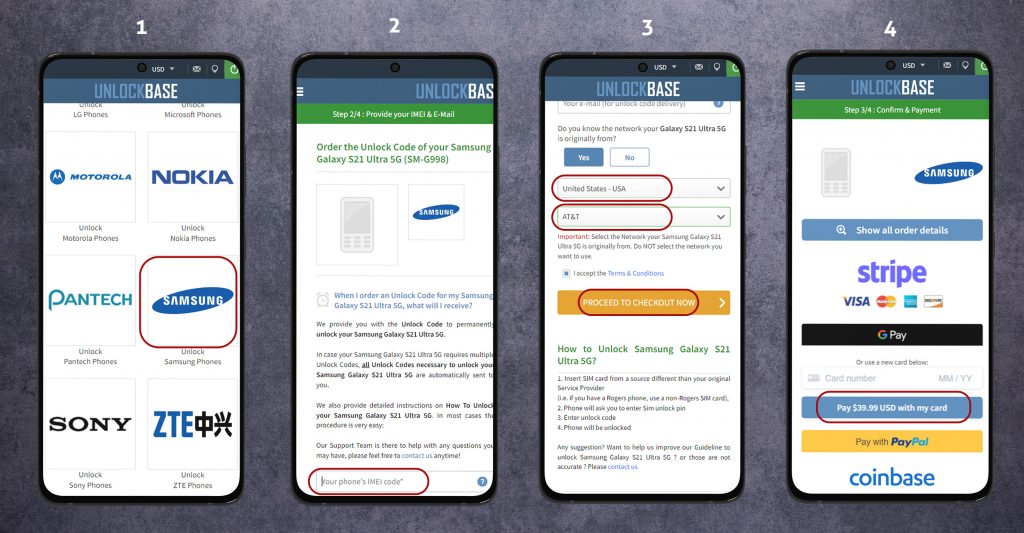 Conclusion
To simplify your life, remove the network blocker from your Samsung smartphone. Stop worrying about high costs and being unable to switch providers. Unlocking a Samsung Smartphone from a network sim lock is a fast, simple, and inexpensive operation. It was designed to eliminate the obstruction on all Samsung smartphones using the Android operating system. If you have a remark or question, please leave it below!