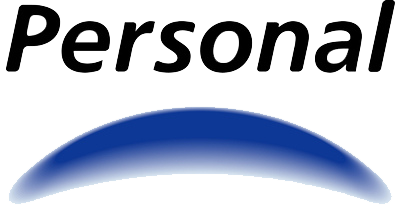 We're extremely happy to inform you that Personal Argentina is supported in UnlockBase, all phone models, including Nokia BB5 SL3 models can be unlocked by IMEI, service is not cheap but we're the only team able to get code for this network, our competitor who advertise for this service for 15 EUR never deliver any single code and make fake advertisement since 2 month (just try them and see) !
To use this service :

1 – Log in your UnlockBase account
2 – Go to "IMEI Unlock" section
3 – Select tool "Personal Argentina"
Price : 28 Euro or 39 USD or 25 GBP but if you find cheaper or have large quantity, just contact us by e-mail to negotiate better rates !
Turaround : 3<>5 days for delivery.