FAQ: How to Unlock ZTE MF923
---
UNLOCK INSTRUCTIONS & TIPS FOR ZTE MF923
---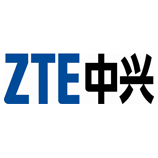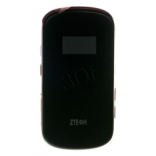 How to Unlock the ZTE MF923
Insert an unaccepted simcard in your ZTE MF923. (unaccepted means from a different network than the original one)


Connect the modem to the PC by USB.


Install all new drivers for your device. (please skip this step if the drivers are already installed)


Message to enter a network unlock code should appear:

If the unlock message doesn't appear:
- Enter the following sequence in your webbrowser 192.168.0.1 or 192.168.1.1.
- For login and password enter "admin".
- Check in which option a request for a network code appears.


Enter network unlock code provided by Unlockbase.com.


Device is now capable of working in any network.
Any suggestion? Want to help us improve our Guideline to unlock ZTE MF923 ? or those are not accurate ? Please contact us
---