FAQ: How to Unlock Vodafone Smart First 6 (V695, VF695)
---
UNLOCK INSTRUCTIONS & TIPS FOR VODAFONE SMART FIRST 6 (V695, VF695)
---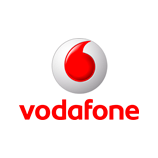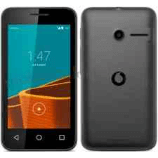 How to Unlock the Vodafone Smart First 6 (V695, VF695)
Insert SIM card from a source different than your original Service Provider (i.e. if you have a Rogers phone, use a non-Rogers SIM card).
Vodafone Smart First 6 (V695, VF695) will ask you to enter SIM Unlock PIN.
Enter unlock code.
Your Vodafone Smart PFirst 6 (V695, VF695) will be unlocked!
Any suggestion? Want to help us improve our Guideline to unlock Vodafone Smart First 6 (V695, VF695) ? or those are not accurate ? Please contact us
---