FAQ: How to Unlock Palm One Treo 680
---
UNLOCK INSTRUCTIONS & TIPS FOR PALM ONE TREO 680
---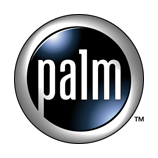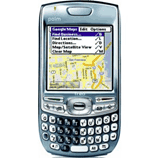 How to Unlock the Palm One Treo 680
1. Power on with non-cingular sim
It will then say "Your phone cannot be used with this SIM card"

2. Click ok
3. Click dialpad tab, bottom of the screen far left
4. Using stylus type *#*#code#
5. Press the green button
6. It will then say The SIM Lock has been removed from the phone"

Troubleshooting:

Error Message: "The SIM Lock has NOT been removed from this phone"

Solution 1: Please make sure you are entering the correct code and enter it using this method *#*#CODE# dial

Solution 2: If the phone says that the SIM lock has not been removed, ensure that the phone radio (wireless mode) is on.
Any suggestion? Want to help us improve our Guideline to unlock Palm One Treo 680 ? or those are not accurate ? Please contact us
---