Sep. 23
2014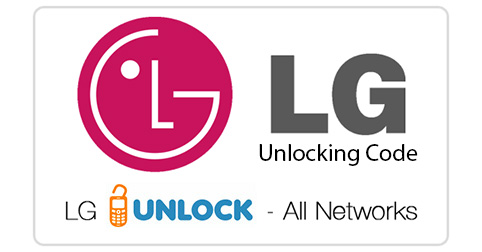 Today we have decided to make some dramatic changes to our LG Services. We are consolidating our comittment to Unlock all LG Cell Phones with all 3 Services working 24/7 and delivering the LG Unlock Code to you in less than 10 minutes. At the same time we have reduced the prices of each service to simply provide you the lowest available rate on the market. The name of these new services are:
LG Server #1 – Regular Database – [Tool ID: 74]
LG Server #2 – New Database 2014 – [Tool ID: 522]
LG Server #3 – Not Found Database – [Tool ID: 672]
If your LG Cell Phone was produced before 2014, use "Server #1" first. Then obviously use the "Server #2" for the Unlock Code of any LG produced in 2014. And finally if the Unlock Code for your LG still displays "Not Available" using "Server #2", then as a last resort use option "Server #3".
If you have just one LG Cell Phone to Unlock then you don't have to worry about these 3 services as we have one rate that covers them all and we'll try each method automatically and get back to you with the Unlock Code of your LG in less than 20 minutes.
Using our LG services, you will get All Level Codes to unlock your LG Cell Phone:
– NCK or SIM_UNLOCK (Network Unlock)
– SPCK or SP_Unlock (Service Provider Code)
– as well as: NSCK, CPCK and SIMCK
Our LG Unlock Service does not support CDMA Cell Phone locked to: Tracfone, NET 10, Verizon, Sprint.
(Only GSM LG Cell Phone are supported)
You can check pricing in our Wholesale Unlock Pricing page.
WARNING: Before ordering a code for an LG phone please be sure to check the code entry instructions here: http://www.unlockbase.com/faq/. At the moment there is no solution to enter the code in U900, U880, U890, U400 models, so do not order code for these. Please keep in mind to ALWAYS check that you have first found the correct method to access the Unlock Menu in your LG Cell Phone before placing an order to receive an Unlock Code for an LG phone. If it's not available, please ask BEFORE placing your order so we can ask our supplier, as we won't accept any refund request for this reason.