Nov. 28
2011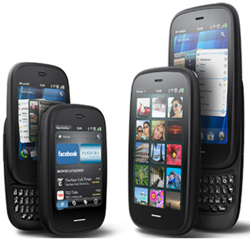 It's now possible to get the unlocking code of any HP Pre 3 locked on AT&T just with the IMEI of your HP Pre 3. You can order today the code using the tool "AT&T USA – HP Veer & Pre 3" from the "IMEI Unlock" section of your UnlockBase account.
Price: 16 USD or 12 EUR or 10.5 GBP
Turnaround for delivery: 1 to 5 days.